5. Impuesto sobre el Valor Añadido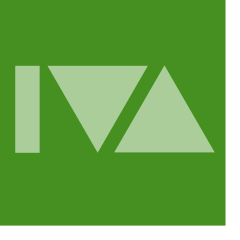 All supplies of goods and services rendered in territories where the tax is applied by businesspersons or professionals in developing their economic activities for payment, are subject to VAT. Son sujetos pasivos del mismo las personas físicas, personas jurídicas y entidades sin personalidad jurídica.
El IVA se aplica en el territorio peninsular español y las Islas Baleares, con inclusión de las islas adyacentes, el mar territorial hasta el límite de 12 millas náuticas y el espacio aéreo correspondiente a todos estos territorios. Se excluyen del ámbito del impuesto el Archipiélago Canario, y Ceuta y Melilla.
Transactions subject to VAT are not subject to the concept of "transfer of assets" of the ITP and AJD. Ambos impuestos son incompatibles entre sí: el IVA grava las operaciones empresariales y el ITP y AJD las no empresariales.
Más información sobre el Impuesto sobre el Valor Añadido